There's a lot of nostalgia around maple syrup production, especially in Vermont.  Much of the maple available these days is produced by large-scale farmers, with vacuum tubing systems and oil-fired boilers.  Is there still a way to make a profit as a small scale maple producer?
In the next few years, we plan to add maple syrup to our farm products, so this topic is near and dear to our hearts.
Vermont, in particular, is well suited to this, boasting the highest per tap syrup yield in the US, an average of roughly 25% higher than other states in New England in 2014.  Vermont produced a gallon of syrup for every 3.24 taps.
The downside to high production is a lower price.  Vermont taps more than twice as many trees as any other state but has one of the lowest average per gallon prices (second only to Maine) at roughly $35/gal for bulk wholesale in the past few years.  Retail, however, is much more lucrative.  We've seen local prices consistently in the $50-$60/gal range.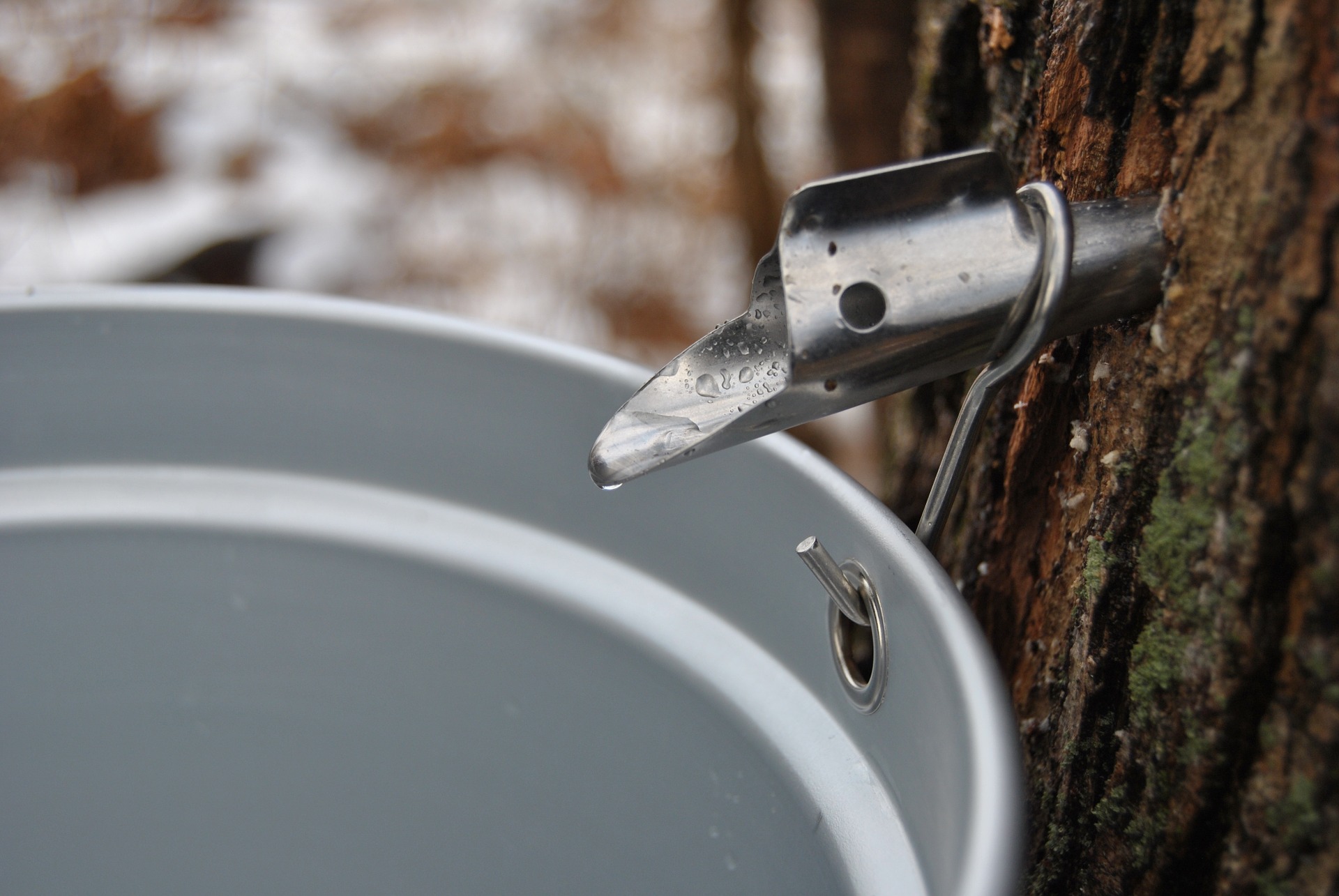 …