As a mother of two young children, I'm always looking for ways to get them outdoors and engaged with nature.  My daughter in particular is excited about hunting, and I want to do everything I can to encourage her passions in a safe and supportive way.
At just after her second birthday she witnessed her first hunt, and jumped right in to help when it came time to clean and process the meat.  Hunting may not be appropriate for every child, but where the passion exists, it's a perfect opportunity to teach self reliance, responsibility and respect for nature at an early age.
Regardless of how you feel about guns, we hope we can all agree that teaching children about gun safety, while instilling a healthy respect for something that can easily take a life, is a great way to look out for their wellbeing in a country with over 300 million guns.
With that in mind, I'm happy to introduce Jon Sutton from Outdoor Empire, the author of this guest post on getting kids started with hunting.  Each state has different regulations, as well as specific programs to get kids started hunting.  This article provides examples from my home state of Vermont.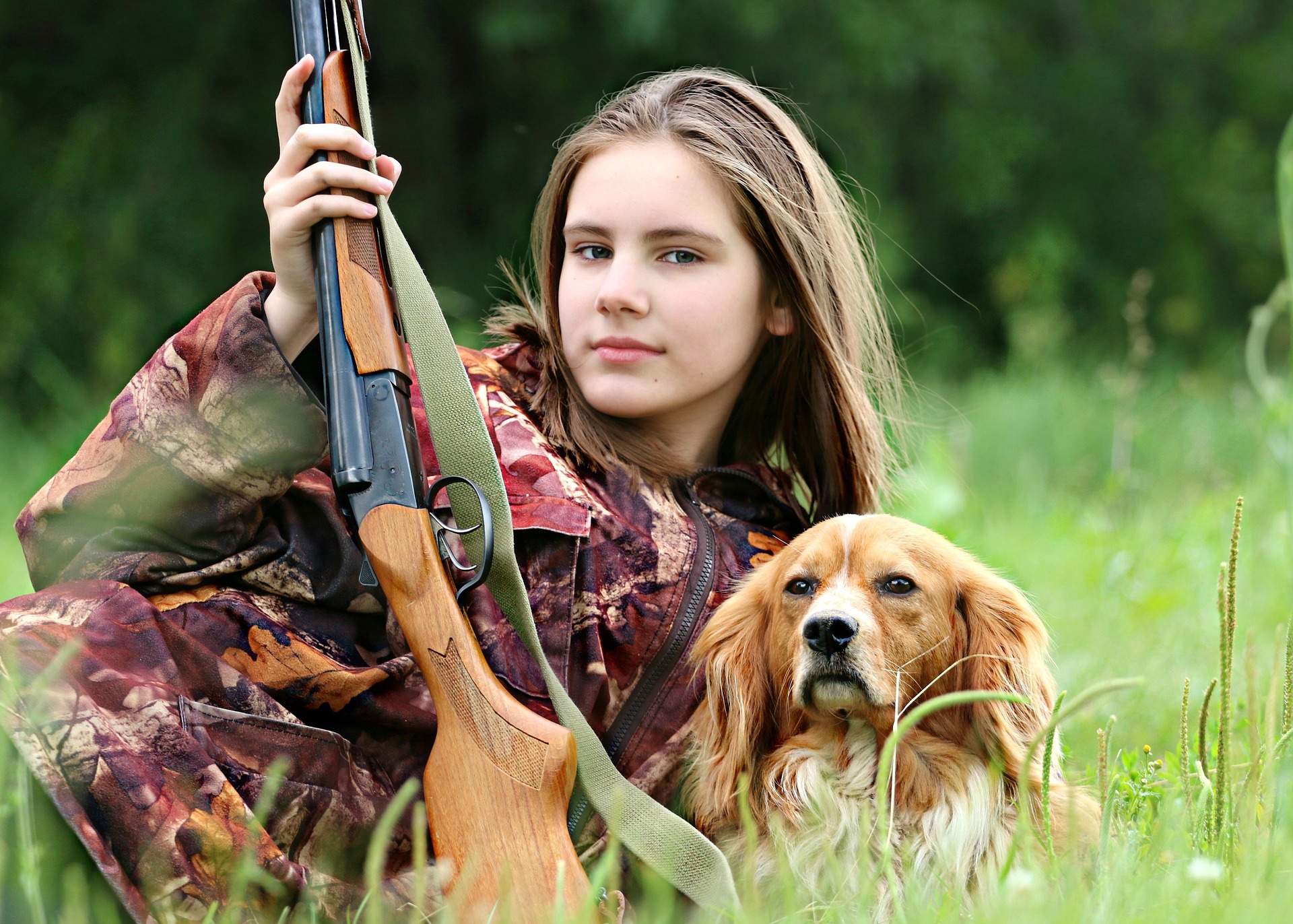 …