My parents often question the life we lead.  Well-meaning as parents are, they want our lives to be better than their own, and to them, that means easier.  Why on earth do you bother raising your own meat?  Meat comes from the grocery store, pre-packaged, sliced and ready to go.  Modern conveniences are designed to be just that: convenient.  Anything else means taking a step backward, adding labor and drudgery to your life.  Why would you choose to do that?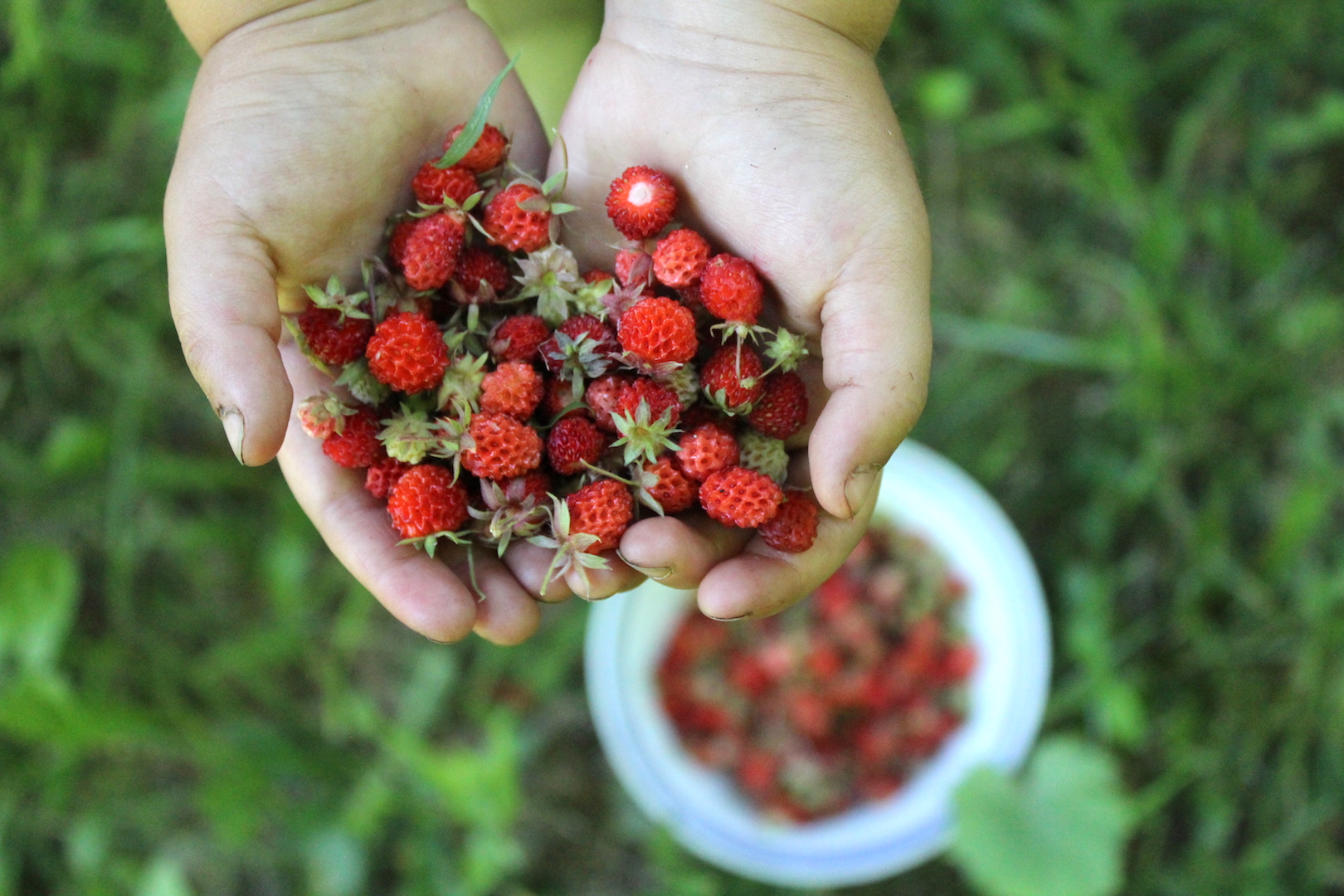 1.Entertainment
Honestly, homesteading is just plain fun.  I love watching my bees streaming in and out of the hive, just wondering where each one is headed.  Given a choice, there's no place I'd rather be than pulling weeds in the garden on the perfect summer day. Deborah Niemann, the author of Homegrown and Handmade sums it up nicely:
"When I was telling a friend about how busy I had been lately, she asked, "When do you do anything for yourself ?" I laughed, and explained that everything I do is for me. We do not have to do any of the things that I write about in this book. That means that if I am doing it, I love doing it. Rather than watching television or working out at a gym, I spend my time doing things that are practical and real."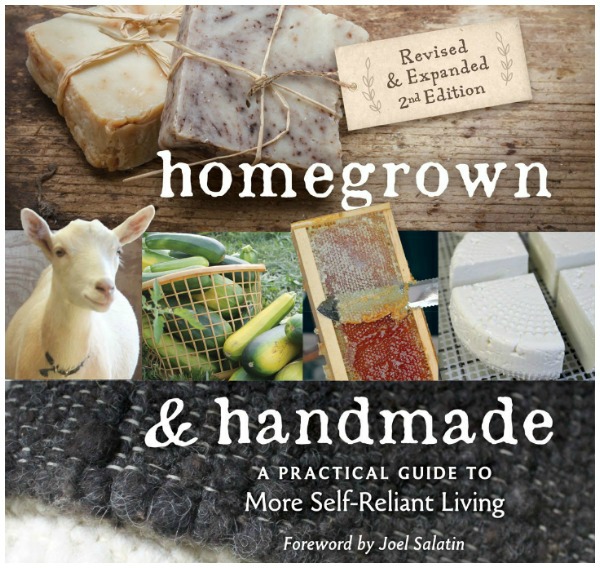 2.Personal Pride
I'm not looking for easy.  If every part of life were easy, it'd be awfully boring.  I'm looking for fulfilling.  I want to know that I've produced something with my own two hands.  That my day has meant something, and that at the end of any given hour I've produced something, learned something or quite simply just tangibly lived.
3.Frugality
More often than not, making things yourself saves money.  Sure, no one is paying you to make dinner, but you're not paying someone else to make your dinner either.  Every time you eat out or buy convenience food, you have to pay for that convenience.  If you didn't make it, someone had to.  Few people these days know that it cost about 15 cents to make that $3 bakery cookie.
4.Sustainability
The average bit of food on an American plate has traveled over 1500 miles to get there.  On my homestead, it's traveled about 200 feet.  Having apples in January used to mean having a root cellar.  These days it means flying the apples in from New Zealand.  Our parents handed us this world, pre-packaged and convenient, but what world will we hand out children?
5.Ethics
Your money is a vote, and when you spend it you cast a vote for how you want the world to be.  When you buy clothing produced under sweatshop labor or food produced on the backs of migrant farmers, you're voting for that world.  You're saying, "Yes please.  Hand me another helping."  I don't want another helping served from that world.  I know that on my homestead every bit was produced ethically, by someone that consented to do the work and was compensated fairly.
6.Variety
Eating heirloom apples is just coming back into fashion as consumers realize that there's more to apples than red delicious and granny smith.  Literally, thousands of apple varieties that you simply couldn't buy.  Look in any seed catalog and you'll see dozens (if not hundreds) of tomato varieties, but most people have only tasted a sad imitation of what a tomato should be.  There are some things you just can't buy, and I've learned that it's more often than not the tastiest varieties.
7.Quality
Unless you're buying all your food straight from the source, it's at least a few days old.  Sweet corn is at it's peak within half an hour of coming off the stalk.  After that, enzymatic processes start preparing the kernels for storage, and sugars begin converting into starches.  That's a freshness that just can't be experienced outside of growing your own.
8.Safety
Hardly a week goes by without some sort of recall or e. coli outbreak.  Heavily inspected processing facilities are designed to be safer than decentralized operations but in reality, they just increase the risk of large-scale contamination.  There's very little risk or hepatitis on my strawberries, and that's the way I like it.
9.Health
Spending your time tending to your own needs and being connected with the world that provides for you can help you take charge of your own health.  When you grow your own food and provide for your family, you're ensuring that you know exactly what's going into every bite.  Work on the homestead also keeps you healthy, active and vibrant.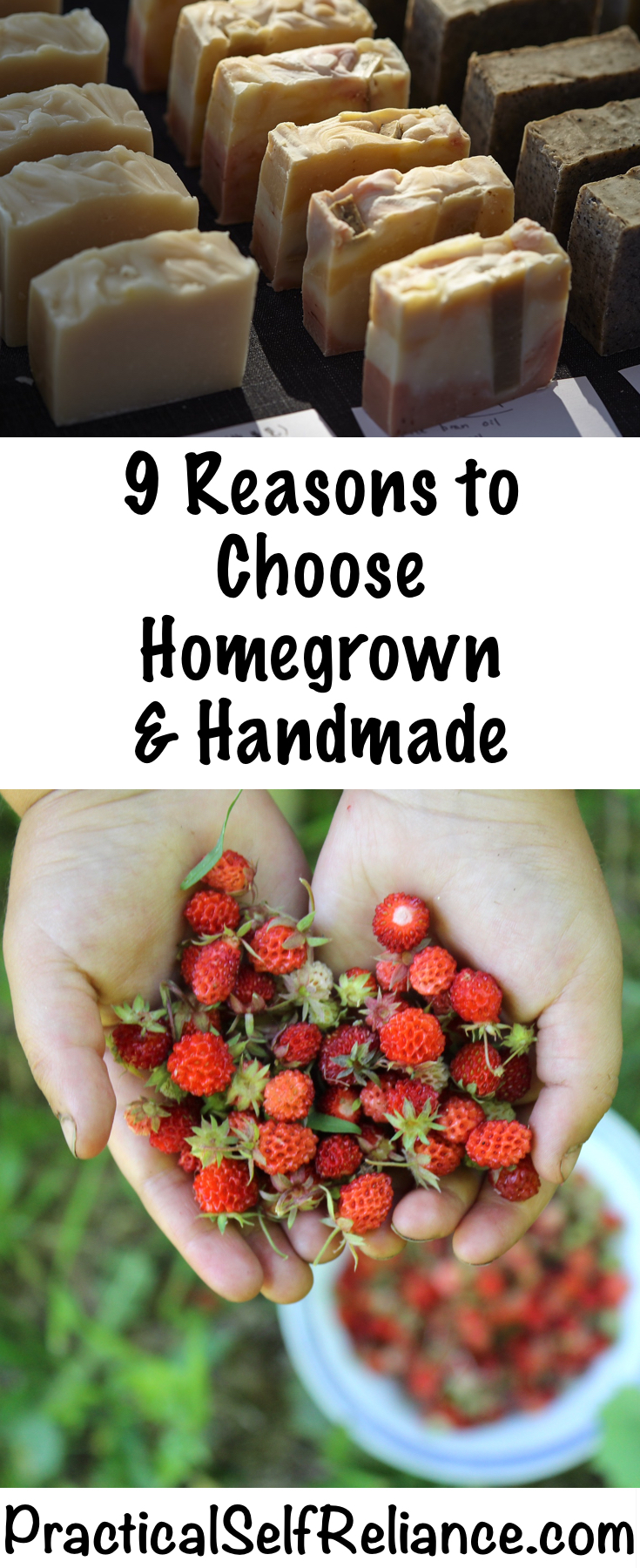 The following two tabs change content below.
I'm an off grid homesteader in rural Vermont and the author of Practical Self Reliance, a blog that helps people find practical ways to become more self reliant.
Latest posts by Ashley Adamant (see all)