Birch trees have been tapped for sap (and syrup) for millennia.  Norse peoples tapped birch trees for food, medicine and homemade beer long before the discovery of the new world.  In eastern Europe, birch sap based drinks are commonly available, and they've just recently become commercially available in the United States.
A local Vermont company has been making maple sap seltzer for a while now, and they just broadened their line to include carbonated birch sap seltzer.  Just birch sap, carbonation and citric acid.
I ran across it at our local food co-op, sitting in the fancy drink case right next to the coconut water.  Sure, why not?  I gave it a try.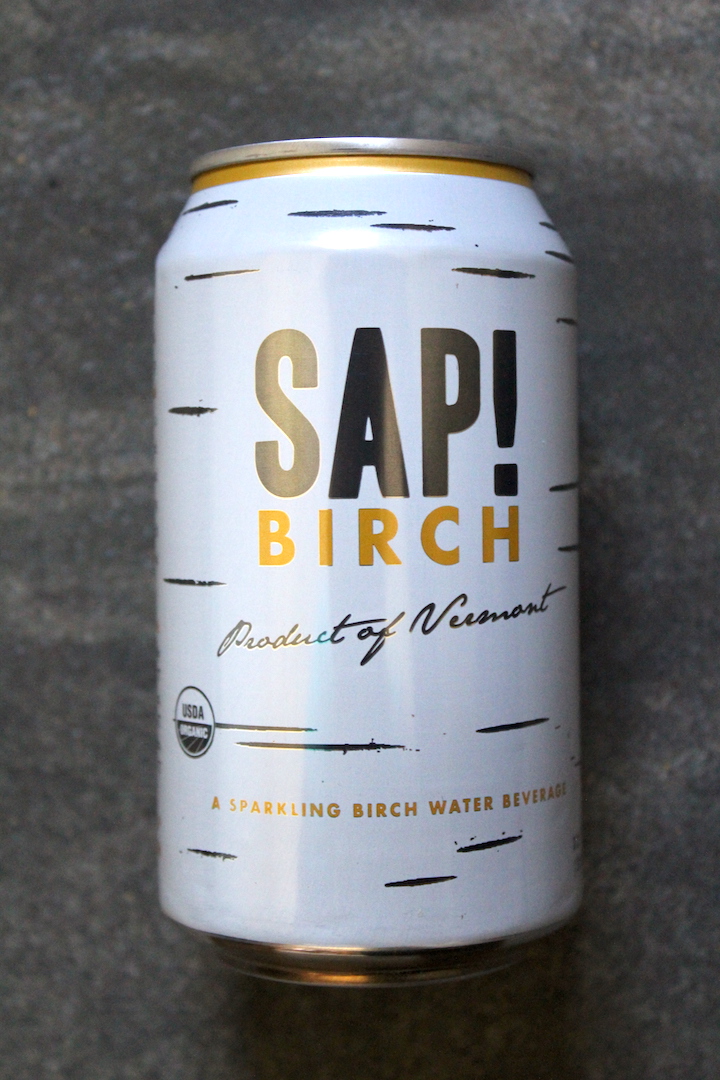 The result?  It's delicious.  It tastes just like cream soda to me, but without all the corn syrup sweetness you find in a traditional soda.  All the flavor, but just a hint of sweet.  It's only 25 calories for the whole can (compared with 40 calories for maple sap seltzer), so just enough sweet to wake up your tongue, but not enough to overpower the other flavors.
Birch sap has considerably less natural sugar than maple sap, and as a result, it takes roughly 110 gallons to make a single gallon of finished birch syrup.  It's much more efficient to just use the birch sap, rather than boiling it down into a traditional syrup.
Related: 27 Trees You Can Tap for Syrup
Ways to Use Birch Sap
While birch syrup is becoming more popular for home use these days, historically the sap was used rather than investing all that energy to boil it down into syrup.  Traditional birch beer contained just that: birch.  Birch beer generally includes both birch twigs and sap, along with some kind of sweetener, often sugar or honey.
I'm hoping to try a small batch this spring made with birch sap and birch syrup to double down on the birch-y goodness.
Once you've made birch beer, it's tasty on its own, or you can make it into a fancy birch beer cocktail.
Birch sap wine is only slightly different, using grape juice concentrate or cane sugar and lemon to add additional sweetness.
In Russia, birch sap was used to make a traditional fermented drink called birch kvaas.  A bit of birch sap was mixed with black bread, honey, barley and currant leaves for tannins.  It's a quick 3 to 4-day ferment, just long enough to make it fizzy.
Birch sap is still used medicinally in many countries in Scandinavia and Eastern Europe.
Medicinal Properties of Birch Sap
Birch sap is traditionally used to detoxify the body and to cleanse the liver and kidneys.  It's been used to treat gout, kidney stones and scurvy, and is also promoted as a nutritional supplement for newborns and young children.
The book Backyard Medicine discusses the benefits of birch sap, noting that "Birch sap, birch water, or blood, had a folk reputation for breaking kidney or bladder stone and treating skin conditions and rheumatic diseases. It can be drunk in spring as a refreshing and cleansing tonic, clearing the sluggishness of winter from the system. The fermented sap also makes birch wine and country beers and spirits."
Yellow birch sap, in particular, is known to have high levels of antioxidants and is sought after as a health tonic.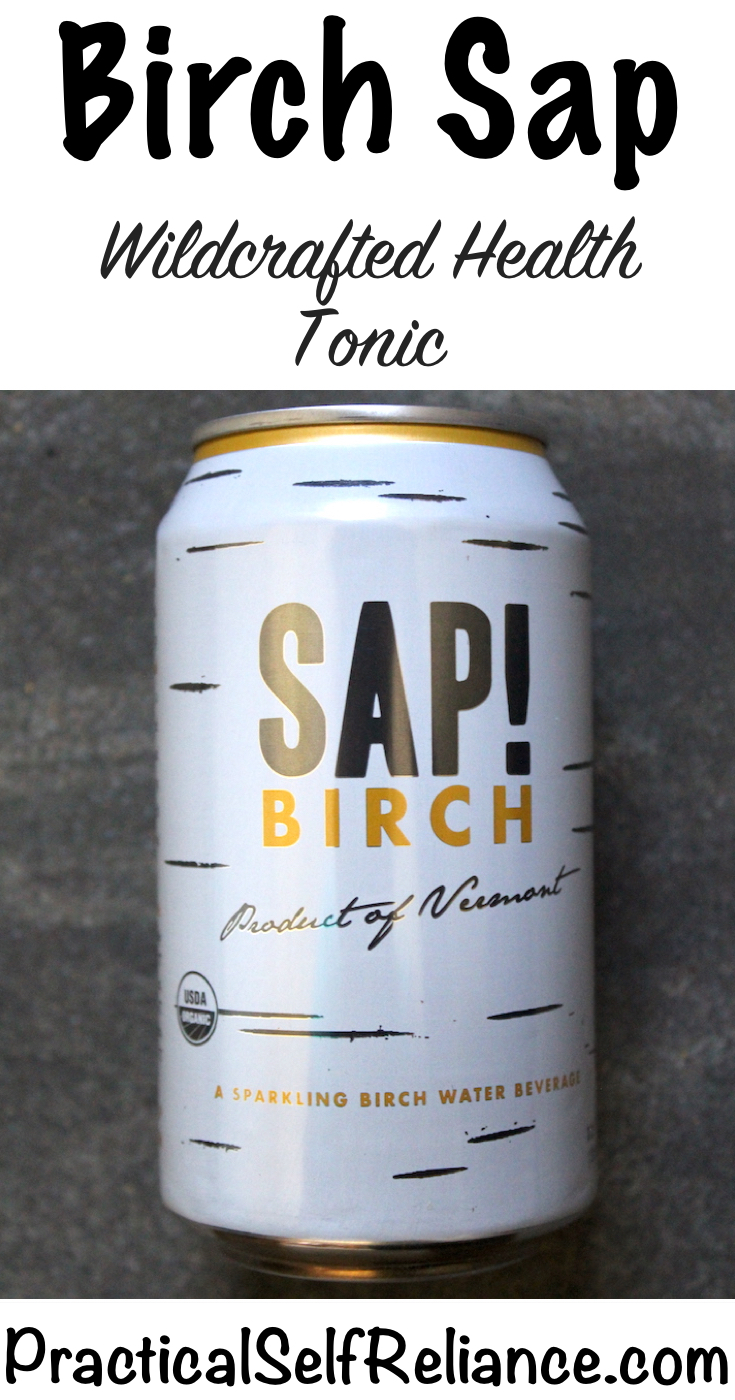 The following two tabs change content below.
I'm an off grid homesteader in rural Vermont and the author of Practical Self Reliance, a blog that helps people find practical ways to become more self reliant.
Latest posts by Ashley Adamant (see all)