Earning a little bit of money from your homestead is easy enough.  Sell a dozen eggs to a few neighbors, or take a few home made jams to the farmers market and you'll have a bit of pocket money.  What happens when you need more than pocket change from your off grid homestead?  How do you earn a full time living off grid?
The even bigger challenge is finding a way to make a living off grid that still lets you enjoy your off grid backwoods lifestyle.  Why did you bother moving off grid in the first place if you're going to spend all your waking hours cooped up trying to earn a living rather than living your life?
For the first few years after we found our off grid homestead, my husband and I spent most of our waking hours trying to just scrape by.  We tried just about everything on those "100 ways to earn a living from your homestead" lists and kept coming up short.  More often than not, we were working long hours with very little to show for it.
Eventually we sat down and thought long and hard about how to make this work.  If we were going to live this life, we had to find a way to actually live, rather than just earn a living.  We needed to find ways to earn a higher margin on our products, and to leverage our land and skills to earn a real income.  After 5 years on this land we've learned a lot about how to turn a profit while still staying stay sane and healthy.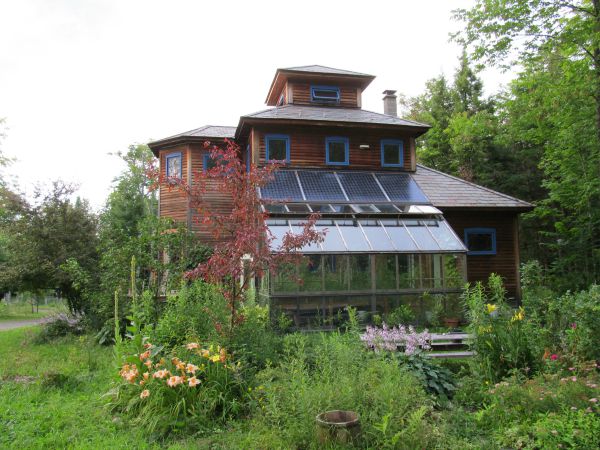 …