We're often asked for details and specs on our solar/wind setup, especially when we talk about the abundance of power we have 9 months of the year.  That abundance of power (and honestly, lack of battery storage) means that we've come up with some pretty extravagant ways to use the free glut of summer power.
I'm not complaining, I love being able to live in modern luxury while off grid 9 months of the year.  The other three power starved months are another story…
None the less, you asked for it, you got it.  Here's the story of our system.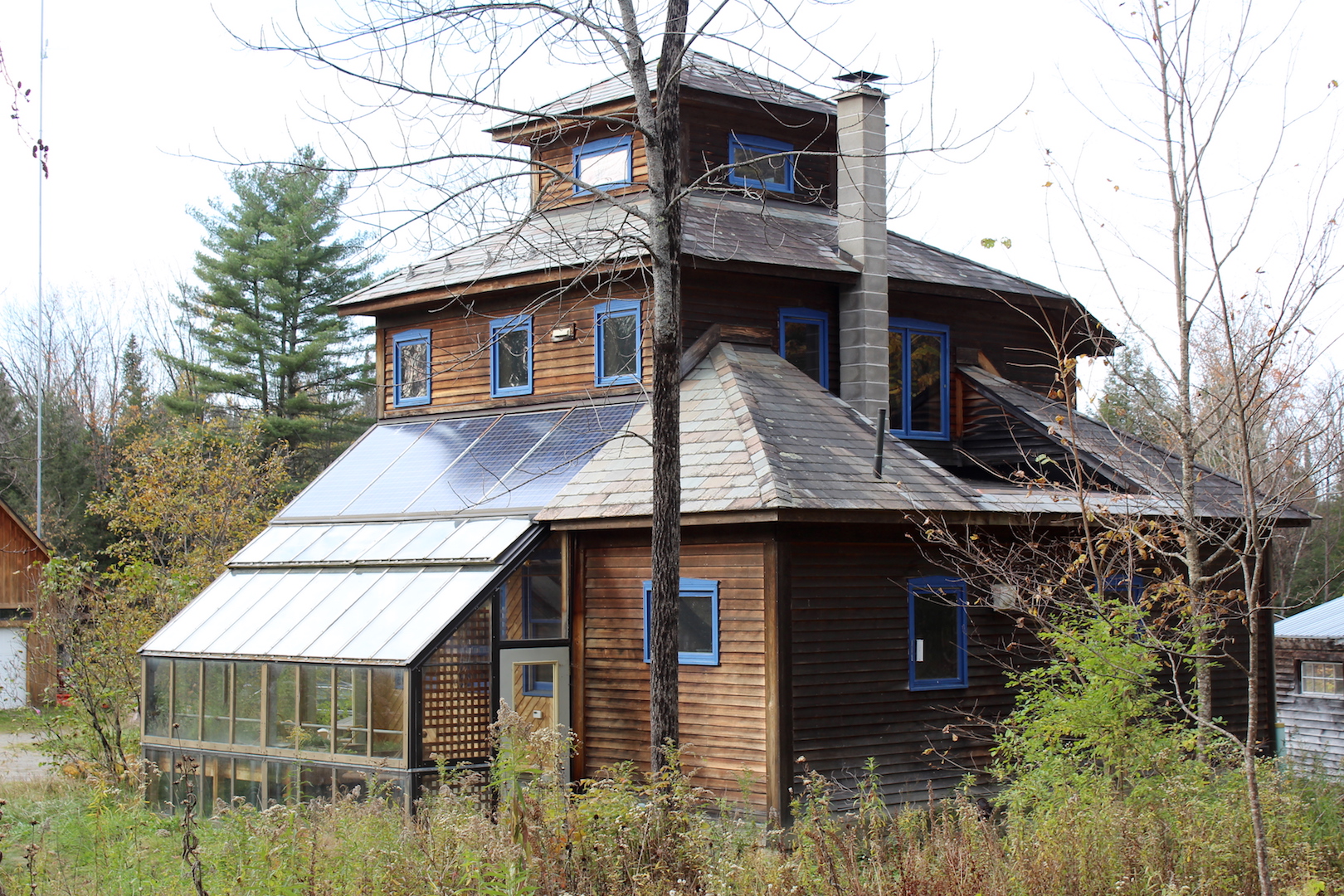 …