Walk into any gift shop in Vermont and you'll find shelves of maple syrup, alongside t-shirts that boast "I'd tap that" with a maple tree front and center.  We love syrup, we love tapping, so why limit it to maple?
I remember seeing an off-hand mention of tapping black walnut trees a few years ago, and it blew my mind?  You can tap that?
I later found that you can tap a lot of trees other than maple, dozens in fact.  Most are available locally, and this spring I hope to tap linden and ironwood to put them to the test.
I intend this to be a comprehensive list, so please do comment below if you know of any I've missed.  Thus far, I've found a total of 27 different tappable species.  I've tried to include flavor profiles, when to tap and any other information I've come across.  I'd love to hear your experiences tapping any of these trees.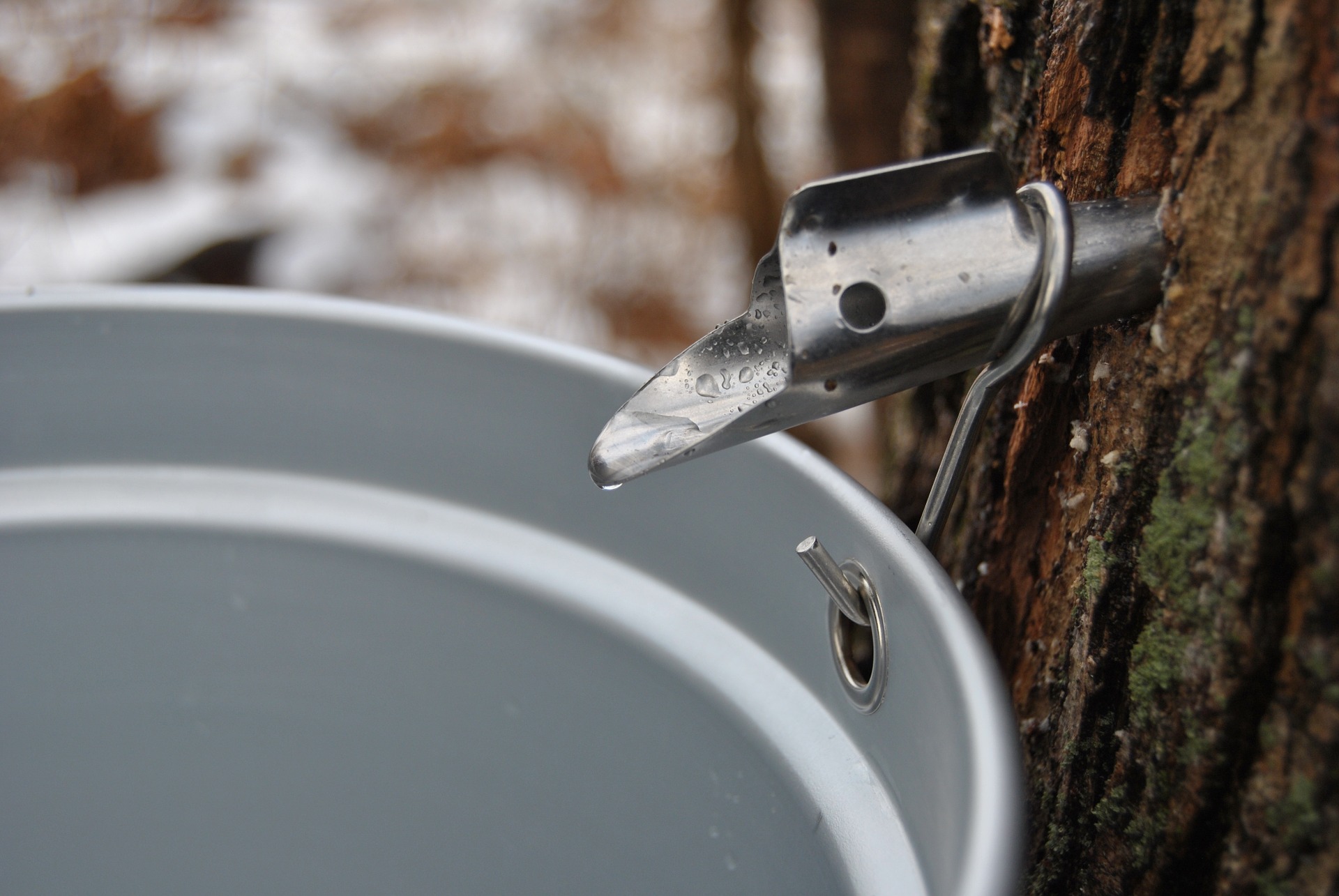 …