Go looking for birch beer these days and you'll find sugary sweet soda with just a few drops of birch oil added.  That wasn't always the case, and real birch beer, alcoholic birch beer, has been brewed for 100's of years.  Birch beer, birch wine and birch mead were made just about anywhere in the world birch trees grow.
Birch sap runs later in the spring than maple, when the temperatures are consistently above freezing.  With all that warmth, it's hard to keep birch sap from fermenting, so if you're tapping birch trees, you might as well go with it.
The English make a birch beer with birch sap and sugar, and the Russians make a type of quick mead, called medovukha, from birch sap and honey.  But why add other sugars?  Birch syrup is sweet and tasty, and birch sap is plentiful.  Why not make a pure birch beer, more like a birch wine almost, with just concentrated birch sap?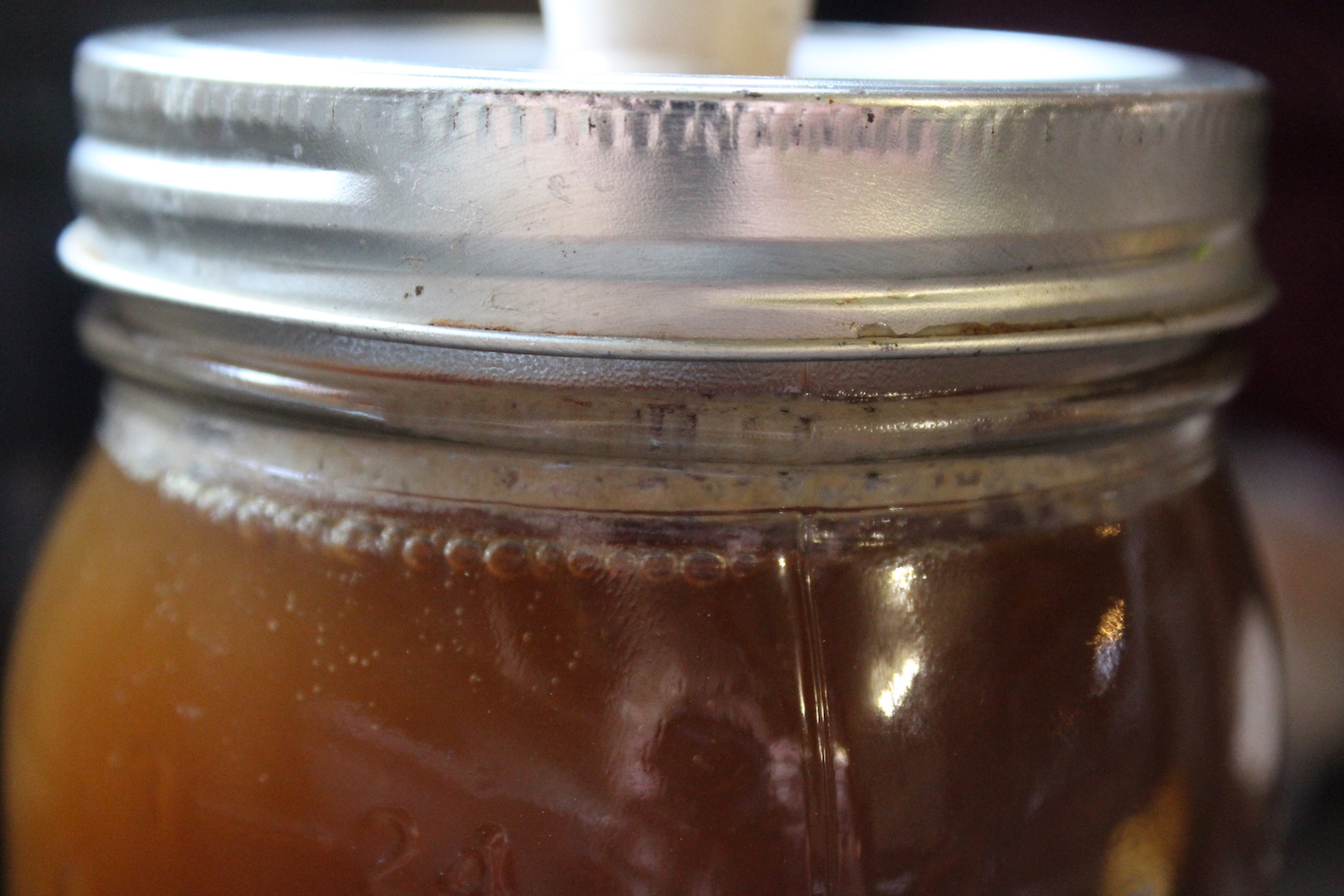 …